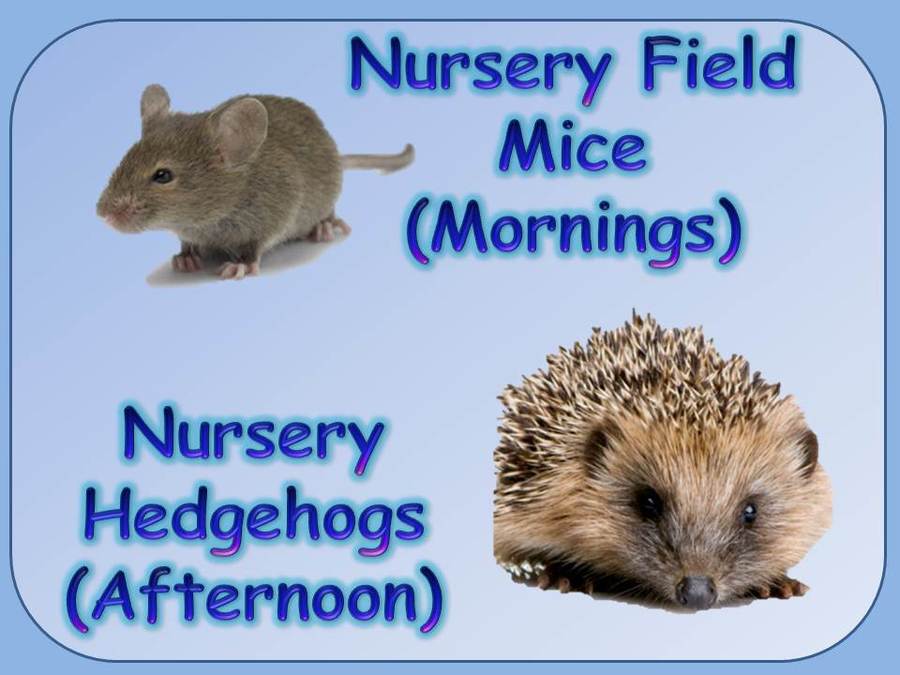 Mrs Sugden and Mrs Barker welcome you to Ingrow Nursery.
TEACHERS
AM - Mrs Sugden, Mrs Bartlett (Nursery Nurse), Mrs Keeling (TA)
PM - Mrs Barker, Mrs Bartlett (Nursery Nurse), Mrs Wislon (TA)
HOURS OF OPENING
Morning Session
8.45am-11.45am.
Afternoon Session
12.15pm-3.15pm.
In Nursery our learning is play based. We follow the Early Years Foundation Stage Curriculum which is split into seven areas.
Communication and Language
Personal, Social and Emotional Development
Physical Development
Mathematics
Literacy
Understanding the World
Expressive Arts and Design
We cover all of these areas through a variety of different play based activities, a lot of which you can do at home to support your child's learning.