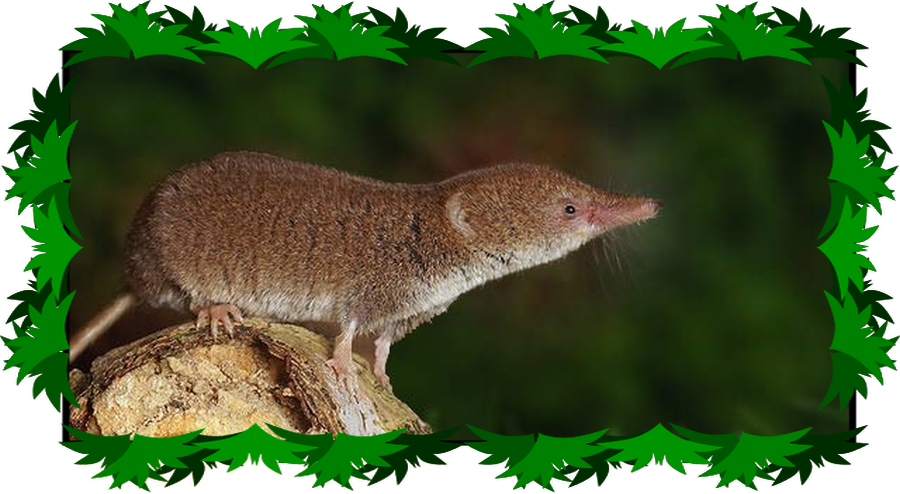 Birthdays - Happy birthday this week to Muhammed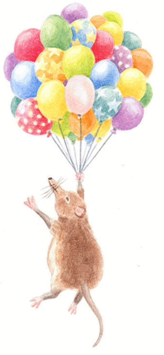 Information for 'shrew'!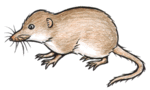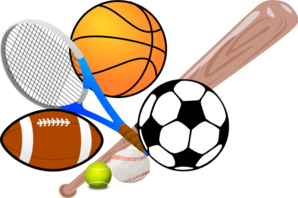 Our P.E. days are Monday and Thursday. Please make sure you remember to bring your P.E. kits!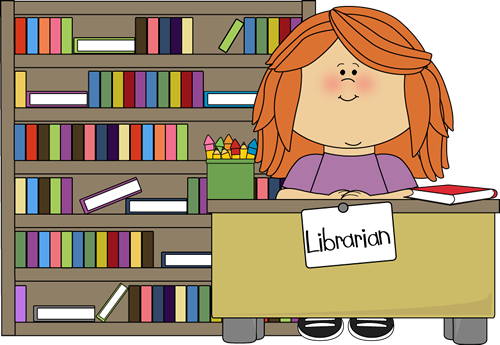 Our library day is Tuesday. Please bring your books back on this day so you can choose another to take home!
* Going for GOLD! * Well done to Zaine and Mysha for writing 'shewper' stories about Sir Charlie Stinky Socks, Harley, Zijian and Mysha for some fantastic maths work solving addition and subtraction word problems, Declan for his amazing castle and Loreece for writing her own fantastic knight story!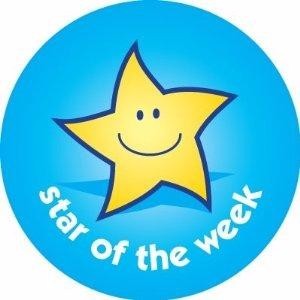 Our star of the week is...
CJ
for always working 'shrewper' hard and trying his best.
Check out some of the 'shrewper' pieces of homework that some of the Shrews have been working on at home - Everyone LOVES Declan's amazing castle! Winston has been patrolling the battlements and our little shrew has been operating the drawbridge while Sir Vincent sits in the great hall. Great job Declan and family! - Look at Brogan's amazing castle that she made at home! Well done Brogan, our shrew thinks it's 'shrewper'! - Sir Vincent Van Bear LOVES his new shield! Good job CJ! - Alfie L has made Sir Vincent an AMAZING Captain America shield! - Thank you Casey for my shield. I love the bears! - Sir Vincent loves his knights tabard from Brogan!
Homework Learning Journals
Here are some fun activities for the Shrews to try at home!
Meet Vincent Van Bear, our class teddy.
Each weekend he chooses a shrew to go home with so he can have lots of exciting adventures!
Take a look at some of the photos that Vincent has taken whilst he was enjoying himself with Shrew Class...