PE will be on a Thursday, please ensure your child has their PE kit for this day.
Welcome to Year 2 Otters
Miss Harlowe and myself would like to welcome you to our Year 2 SATS talk on Tuesday 24th April at 3pm. During this talk we will give you an overview of the different papers that the children are taking, the types of questions which they will be asked and how best to help your child at home. Some of the information that we will be sharing can be found on the document below.
We looking forward to seeing you soon!
Our library day is Friday. Please bring your books back on this day so you can choose another to take home!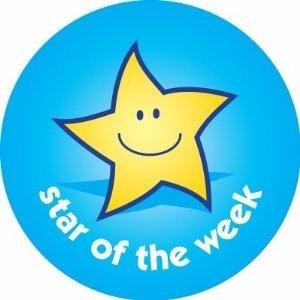 Our star of the week is...
Declan Bailey
for trying hard particularly with his writing.
Our topic this term will be Ahoy Matey based around pirates. . We will be looking at the story of How to find Gold where we will be writing our own instructions and also creating our own adventure stories. We will be looking at famous explorers of the past and also finding out about the 7 continents and 5 seas.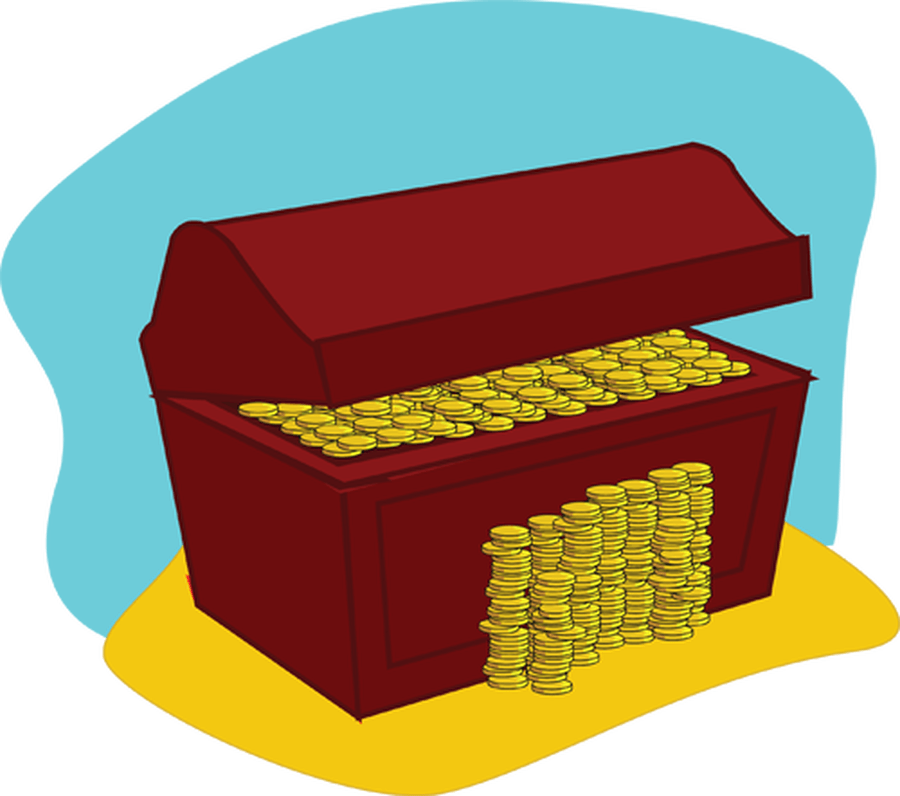 Welcome back; I hope you've had an enjoyable Easter break. My name is Miss Vine, class teacher for Year Two Otters. Teaching the creative curriculum this half term will be Mrs Cameron, Mr Clarke along with myself. Miss Thompson and Miss Cameron will also be supporting the learning of the children.
This half term our topic is Ahoy Matey and is based around pirates and famous explorers. The 7 continents and 5 oceans in Geography and also famous explorers in history. We will be looking at the story of How to find Gold where we will link our sentence level work to write our own instructions and stories.
Our sentence level work this half term in Literacy will be based around using apostrophes for contractions and how we can extend our sentences by using a range of conjunctions.
Our science focus for the half term is continuing to be animals and their habitats. We will be looking at where different animals live and why they are suited to their habitat. We also be linking our maths work to our science and drawing our own pictographs for the different animals we have found in habitats. We will also be measuring plants and reading scales such as the temperature outside on a thermometer.
In maths this half term we will be recapping addition, subtraction, multiplication and division in preparation for our SATS at the end of May we will also be beginning to look at fractions and finding different fractions of both shapes and numbers. The children will also be practicing their time table facts for the 2, 3, 5 and 10 times table. We will practice these daily and you could help by encouraging these at home. Questions asked at random times are best!
Bug Club is a new website which has been introduced throughout school for reading. Your child now has a login so that they can access a variety of books at home. There are quizzes at the end of the story to test their understanding and activities which can be completed as they are reading the story.
How you can support your child at home
All children are given a book bag which needs to come into school every day. It is a good place to keep reading and spelling books and any homework

Re

ading needs to only be ten minutes each day and should be a fun and relaxing

time

.

Don't worry about reading the whole book in one go; talk about the pictures and use different voices.

Encouraging your child to learn the 2 , 5 and 10 times table in a fun way.

Practice the different ways which you can make 10 and 20 e.g. 8+2 11+9.
Important Information
PE kits needed on a Thursday

Reading books changed daily

Numeracy homework will be sent out on a Friday to be returned by the following Friday

Weekly spellings sent out on a Friday for testing the following Friday
Miss Vine, Miss Thompson and Miss Cameron