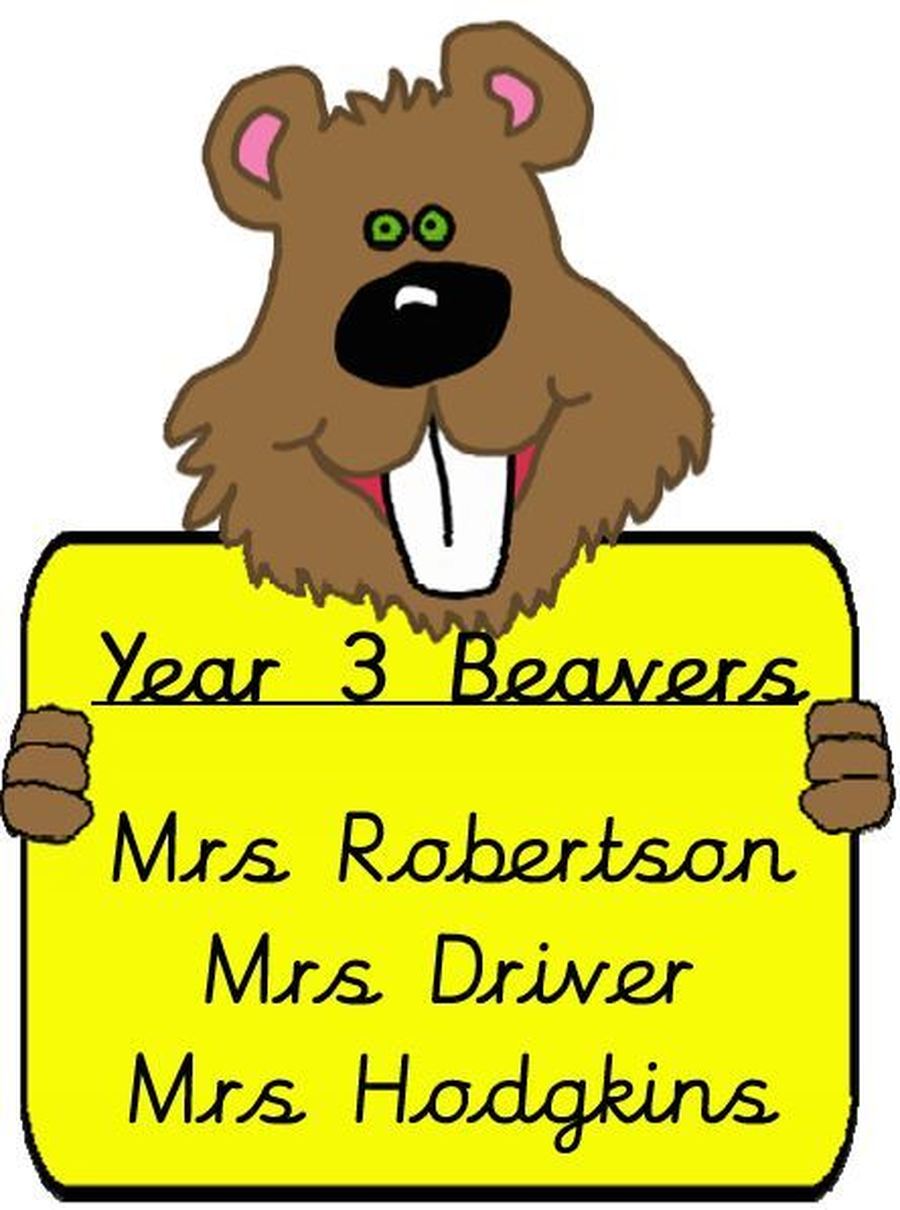 Remember to practise your spellings and 2, 3, 4, 5, 8 and 10 times tables regularly.
Welcome back! I hope you've had an enjoyable and relaxing Easter break! My name is Mrs Robertson, class teacher for Year Three Beavers. Supporting the learning within our classroom is Mrs Driver and Mrs Hodgkins.
At the start of this half term our main focus in English is to write a newspaper report. Throughout this unit, we will be developing our writing by focusing on main and subordinate clauses as well as recapping the use of apostrophes. We will then move onto creating our own explanation text based on our World Wide Learning topic: 'Mysterious Mayans.'
In Maths we will be focusing on fractions. Children will learn how to count up and down in tenths, recognise and use fractions as numbers, as well as moving onto finding and writing fractions of a discrete set of objects. Following our learning on fractions, we will begin to look at time.
Numeracy Passports Targets:
Year 3 Common Exception Words
Bug Club
Choose from your own library of books to read online at home.
To access simply click on the link and type in your personal login.
.