Welcome to Year 3 Beavers!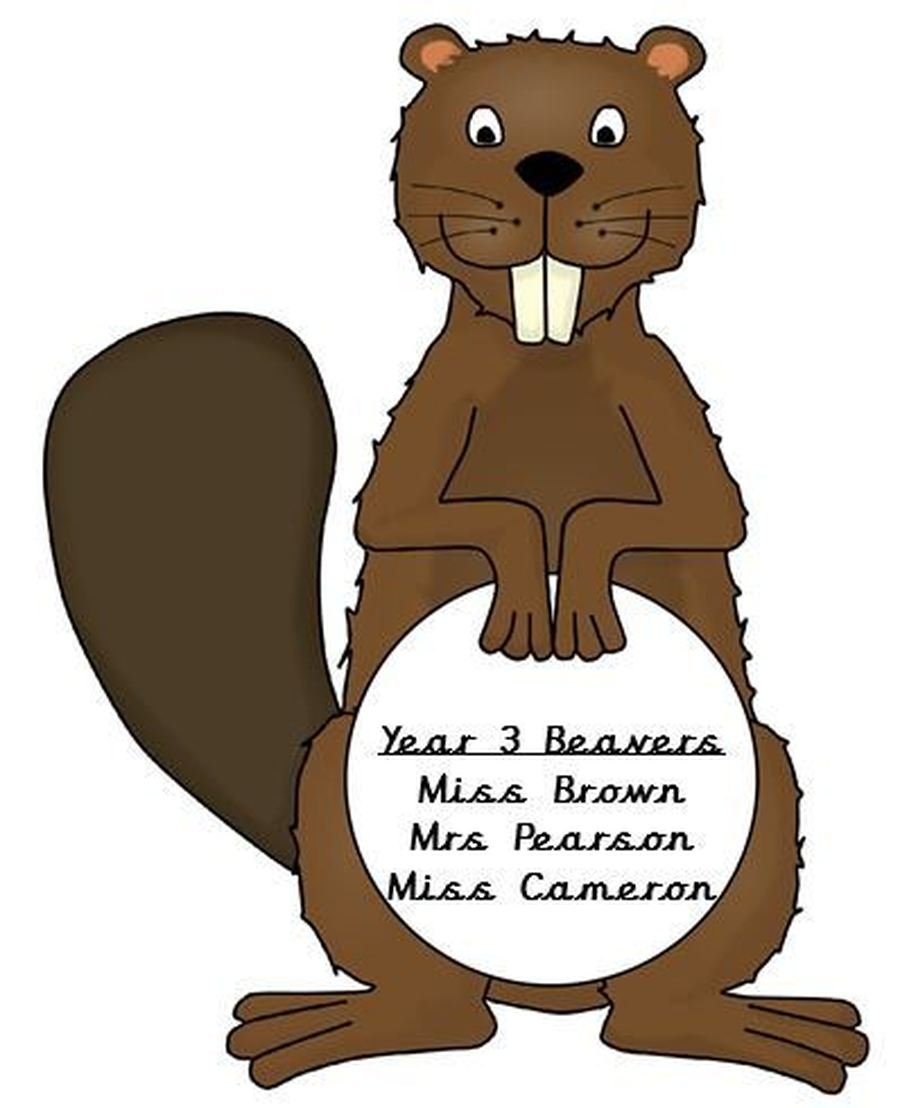 Remember to practise your spellings and 2, 3, 4, 5, 8 and 10 times tables regularly.
Welcome back! I hope you've had an enjoyable and relaxing Summer holiday! My name is Miss Brown, class teacher for Year Three Beavers. Supporting the learning within our classroom is Mrs Pearson and Miss Cameron.
At the start of this half term our main focus in English is to write a innovated story. Throughout this unit, we will be developing our writing by focusing on using conjunctions to extend our sentences as well as introducing inverted commas. We will then move onto creating our own play scripts based on our World Wide Learning topic: 'Splish, Splash, Splosh.'
In Maths we will be focusing on place value. Children will learn how to recognise the place value of each digit in a three-digit number (hundred, tens and ones), find 10 or 100 more or less than a given number, alongside developing a secure understand of the order of numbers to 1000. Following our learning on place value, we will begin to look at addition and subtraction.
How can you help at home?
In Year 3 we encourage children to read books daily. This can ten to fifteen minutes each day and should be a fun and relaxing time. Don't worry about trying to read the whole book in one go; talk about what is happening in the story and what might happen next. Children will be provide with a book bag, which needs to be brought into school everyday, this is a good place to transport things such as homework and letters. We would appreciate your help and comments when you listen to your child reading. The books will be changed on Tuesdays and Fridays.
It would also be beneficial to your child to encourage them to practice their maths passport targets at home. There is a link for these on this page.
Important information
Books changed on a Tuesday and Friday.

PE is on a Thursday however, we may have additional PE lesson throughout the week.

Homework is given out on a Friday and returned the following Friday.
Numeracy Passports Targets:
Year 3 Common Exception Words
Bug Club
Choose from your own library of books to read online at home.
To access simply click on the link and type in your personal login.
.