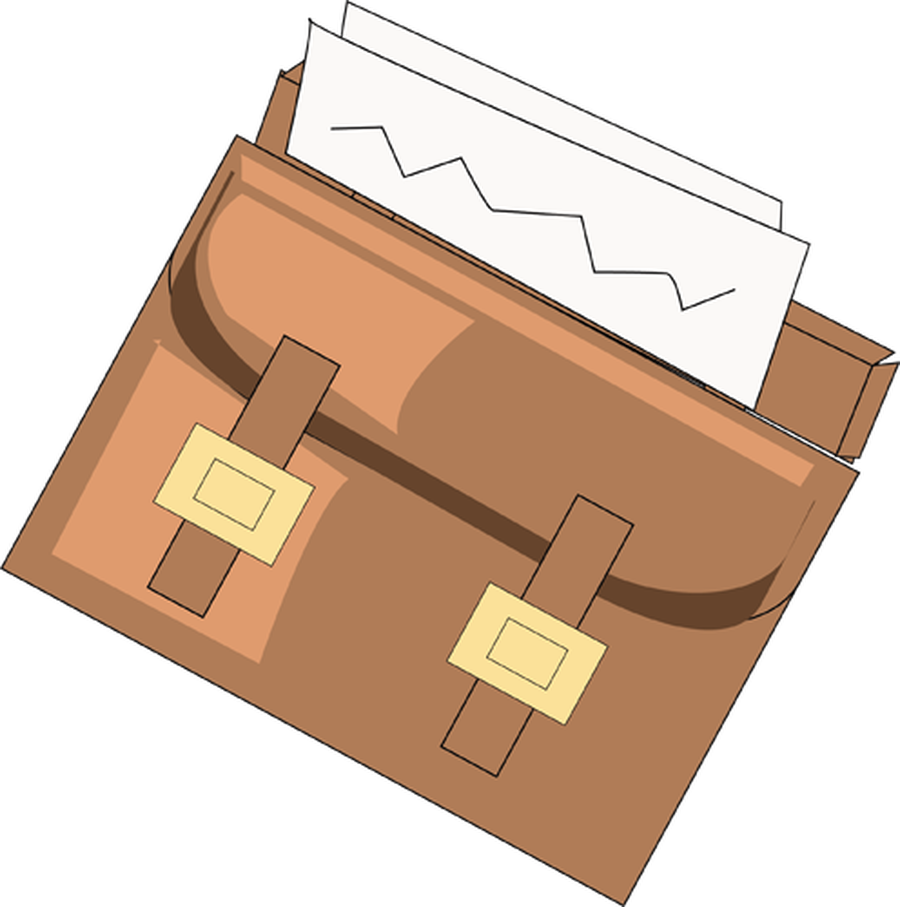 Welcome to Ingrow Primary school Literacy page.
Literacy is a key core subject, and given a very high priority by Ingrow school. Children need to read, write and use language well if they are to succeed. They must learn to listen carefully for information, speaking clearly and constructively, using complete sentences to communicate their ideas and thoughts to a range of audiences.
At Ingrow we actively encourage children to express themselves efficiently and effectively, as well as creatively, through a range of activities including stories and poetry. We have developed a brand new curriculum which links other subject areas to literacy and is designed to enhance the delivery of literacy in a clearly structured but creative way. A designated Literacy session is taught each morning, throughout the school, with grammar, punctuation and spelling given high priority.
A key focus in Early Years Foundation Stage and in Key Stage 1 is delivering daily high quality phonics work, which provides children with a firm foundation for spelling, reading and writing. In key stage 2 we continue our good practice developing spelling through daily focused spelling sessions.
We recognise the importance of reading as a key skill, both in education and as a life skill. We provide a language rich environment around school and within classrooms and are very proud of our beautiful well-resourced library. Children read regularly as a class, in groups and individually. We have recently purchased a wide range of new reading materials including graphic novels, non-fiction texts, plays, traditional and modern tales and comic strip books to stimulate learning.
All children have the opportunity to take home both a library book and a reading book to read with parents as part of our Home Reading Scheme. The aim in reading is to allow each child to become a fluent reader who values, uses and enjoys books.
Writing is taught in a variety of phases, using speaking and listening, drama and reading to capture the imagination! From our reception class, children will be encouraged to write a variety of genres and build on this as they continue to develop their writing skills throughout Key Stage 1 and 2. They will use a wide variety of writing experiences to become fluent, confident writers who understand and use a variety of writing forms. Spelling strategies and grammar are taught alongside reading and writing and children are encouraged to apply this in their independent writing
We teach a particular style of handwriting, at Ingrow, (cursive writing from Reception) with the aim of developing a clear, neat and legible style.