Handwriting
At Ingrow Primary School, we are very proud of our children's handwriting. We use Letter-join programme as the basis of our handwriting policy that covers all the requirements of the 2014 National Curriculum. Handwriting is taught both discretely as well as being interwoven throughout our curriculum.
In order to help children to learn the letter formations in EYFs, a multi-sensory approach is taken using a range of writing materials and implements to develop both gross and fine motor skills. Such activities might include:
Tracing in different materials such as wet sand, foam, paint bags

Painting with water outside

Sewing and weaving

Cutting out

Drawing letters on different materials using their fingers/hands

Sky writing letters

Modelling playdough

Finger painting

Tracing patterns

Using large tweezers to sort objects
Once children have shown they have secured their printed letter shapes, we then begin teaching the cursive alphabet.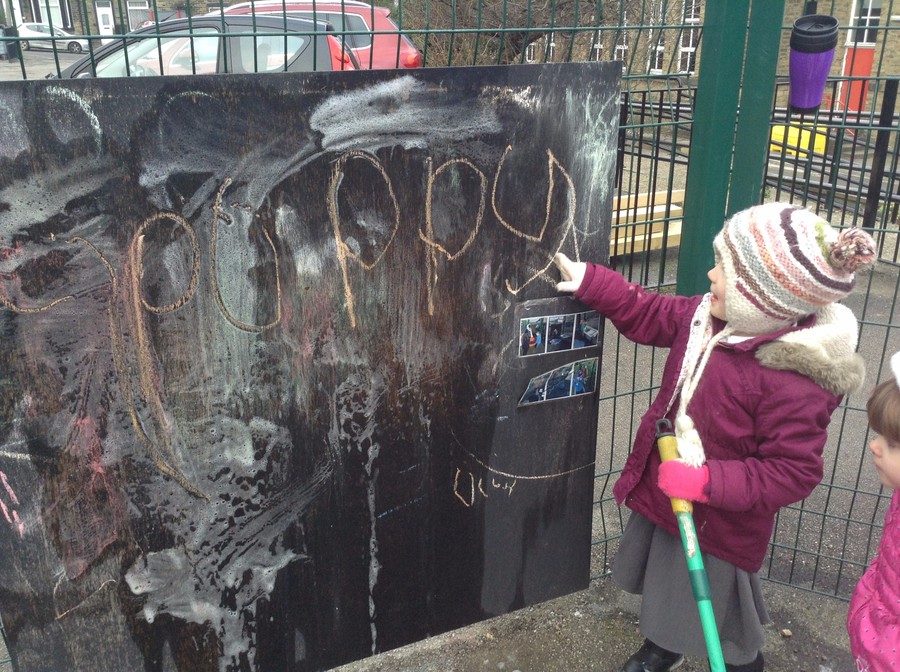 Here is the cursive alphabet that we follow:
At Ingrow Primary School we are all working towards achieving our pen licenses. In order to this, we have to show evidence of each year's handwriting targets.
Look below at our fabulous progress we have already made this year with our handwriting: