World Book Day
We had another successful World Book Day this year; scroll through and see what we've been up to!
All classes decorated their doors and windows as a famous book cover.
We ran a family competition of making a book diorama-the entries were just fantastic! The winners were:
Libby Horne- Y5 Deer
Logan Rogers-Y2 Rabbits
Jack Hudson - Nursery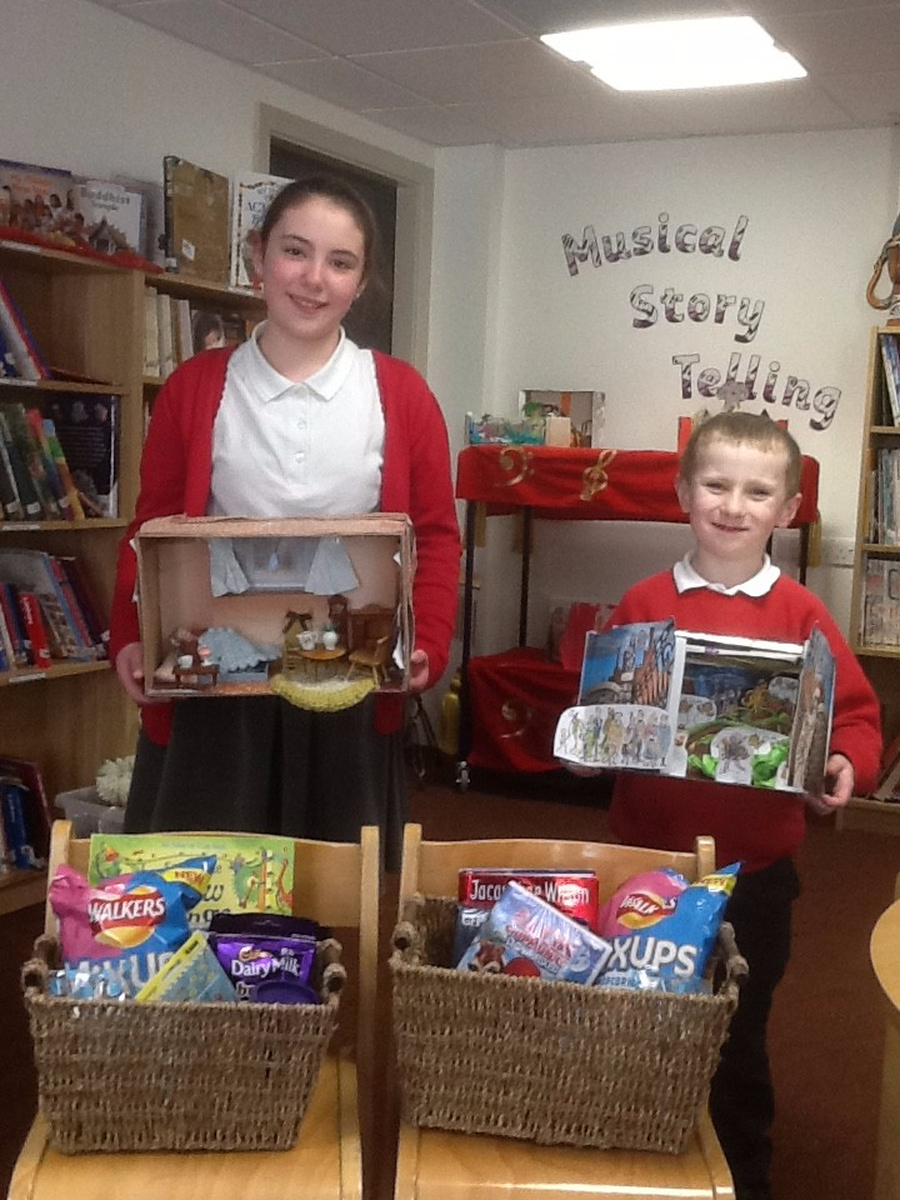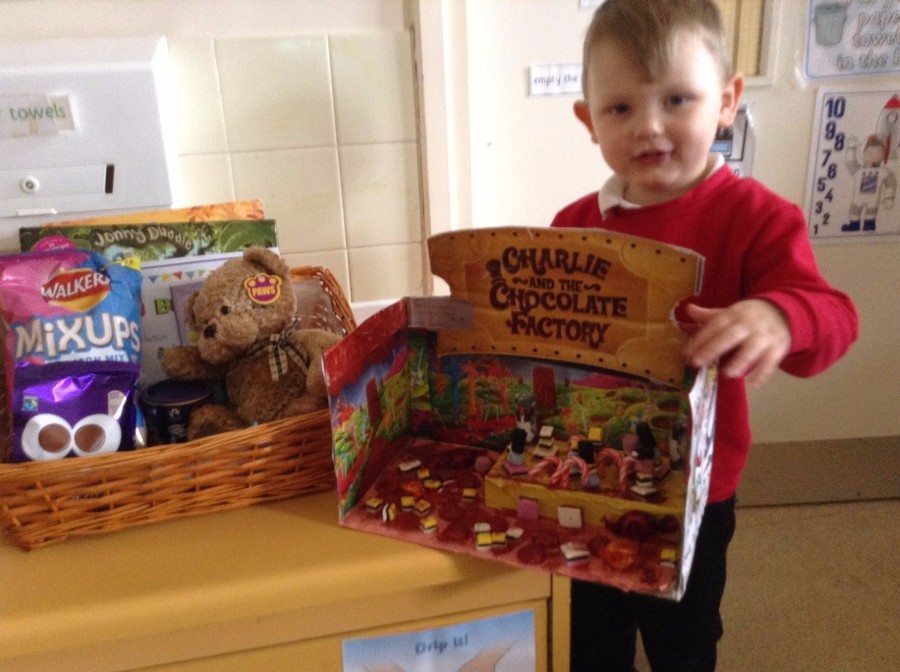 The children partook in two Key Stage World Book day quizzes.
At lunch time, children enjoyed going into the library to read and even take books into the sunshine! As it was such a success, this is something that we are going to run on a regular basis!
And of course, the adults got caught-up in the spirit of dressing-up!