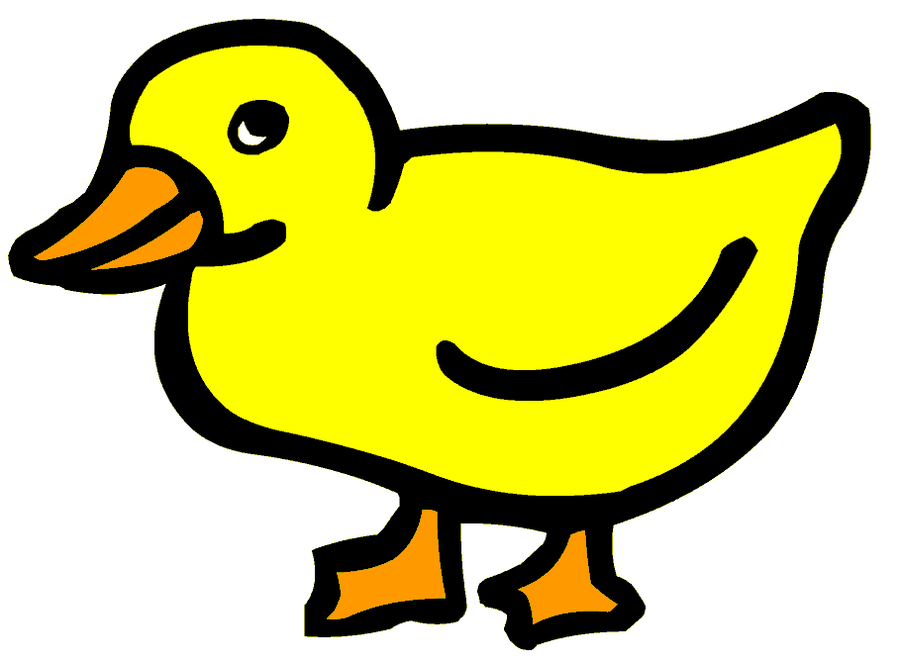 Sounds we are learning to read and write this week-
m a s t d i n p g o c k u b f e l h sh r j v y w th z ch
red words we are learning:
the
I
my
like
to
is
Parents stay and play session:
Unfortunately due to unforeseen circumstances, we have had to cancel our parents Stay and Play session for 17/10/16. We will be rearranging the Stay and Play session for next half term, and will let you know as soon as the date is confirmed.
10/10/16
Autumn
We have been observing changes in the environment and learning about autumn last week.
The children went outside and collected 'signs of autumn'. We found many autumn treasures including red, yellow, brown, and orange leaves, as well as some berries. We were looking for autumn animals, but we did not find any, so we made a hedgehog house in our new garden play area. Why not take your child for an autumn walk in your local area, and see if you find different autumn treasures!
In the coming weeks we will be looking at how we celebrate in autumn time, we will be covering Halloween, Harvest, and Bonfire Night. We will also be looking at Diwali.
For Harvest assembly on the 19th October, Reception will be singing 'dingle dangle scarecrow'.