W

e

l

c

o

m

e

t

o

R

e

c

e

p

t

i

o

n

S

q

u

i

r

r

e

l

s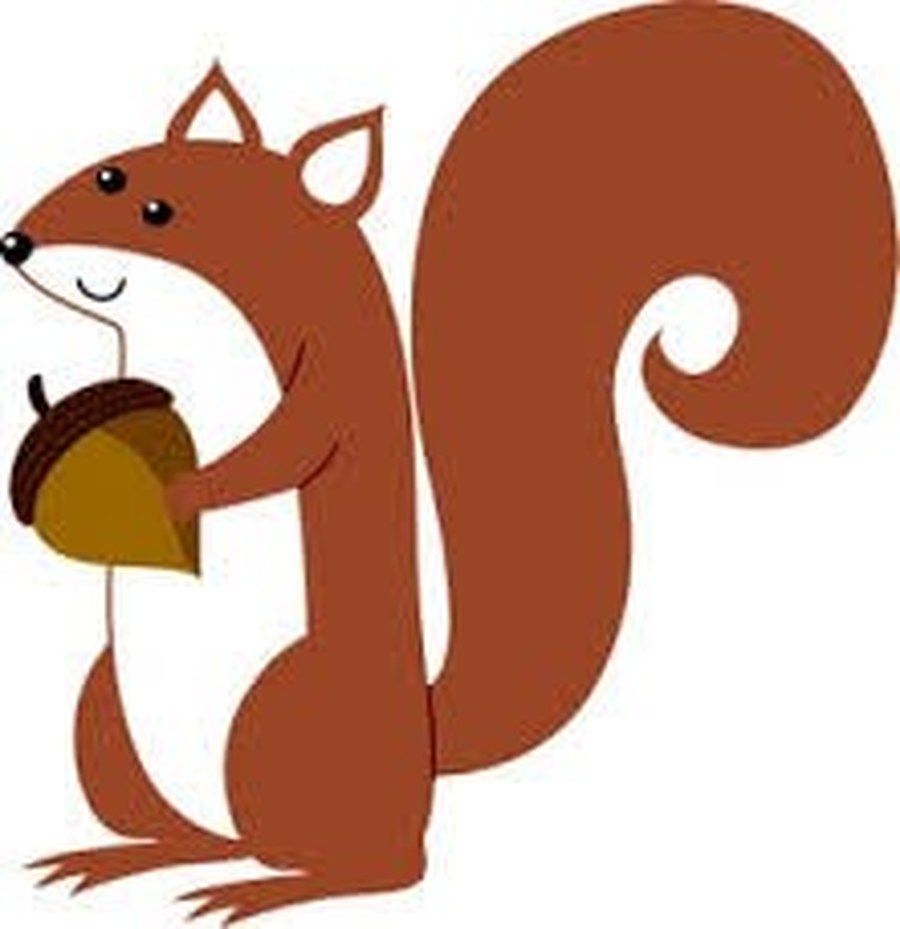 Sounds we are learning to read this half term -
m a s d t i n p o g c k
Red words we are learning to read this half term -
the I
Reading Books will be changed on Friday.
We have a fantastic team who will support and provide your child with the best start in their educational journey.
Meet the Team
Squirrels Class
Miss Powell - Class teacher.
Miss Bottomley - Teaching assistant.
Mrs Bartlett - Nursery Nurse
Ducks Class
Mrs Uddin & Mrs Brown - Class teacher.
Mrs Wilson - Teaching assistant.
Mrs Reay - Nursery Nurse
If you have any concerns or questions please feel free to catch any of us before schools starts at 8:50am or when school finishes at 3pm.....we are here to help.
Our theme this term is - Families and Me
This term we will be doing lots of exciting and multi-sensory activities with the children and we will be finding out all about our families and feelings.
We will be following the Early Years' Foundation Stage curriculum which includes the following seven areas of learning:-
Communication and Language

Literacy

Physical Development

Personal, Social and Emotional Development

Understanding of the World

Expressive Arts and Design Development

Maths
In Understanding of The World, we will be learning all about the world around us. We will be discovering all about our families and ourselves. We will be introducing the Wood Work area, where we will look at different materials and will focus on how to construct.
In Literacy, we will be focusing on reading stories about our families and non fiction texts about our bodies.We will also be sharing traditional tales and the children will be encouraged to take on the role of storybook characters in their play. At Ingrow Primary School we highly encourage you to read with your child at home, it only needs to be for 10 minutes at night and must be FUN! If your child reads on an evening they will start the day on BRONZE.
Our main writing focus this term will be learning to recognise the initial sounds in words e.g c for cat. We will practice writing our first and second names.
In Maths we will be learning to recognise numbers to 10, to 20 and learning to order numbers to 10; to 20. We will do this through lots of fun maths games! We will be focusing on finding one more and one less than any number 0-20.
We will also be delving into deeper learning in maths through games and problem solving.
In Expressive Arts and Design, we will be exploring different materials and media. We will are going to focus on using different technology, such as Bee Bots in ICT.
In Communication and Language, we will be providing lots of opportunities to promote Speaking and Listening throughout the classroom environment, by providing such stimuli as interesting artifacts and natural materials.
In Squirrel Class we enjoy taking part in PE and all children will need to bring in a PE kit, we wear black shorts, white t-shirt and black pumps. Could you please make sure your child's clothes are named and in a named bag.