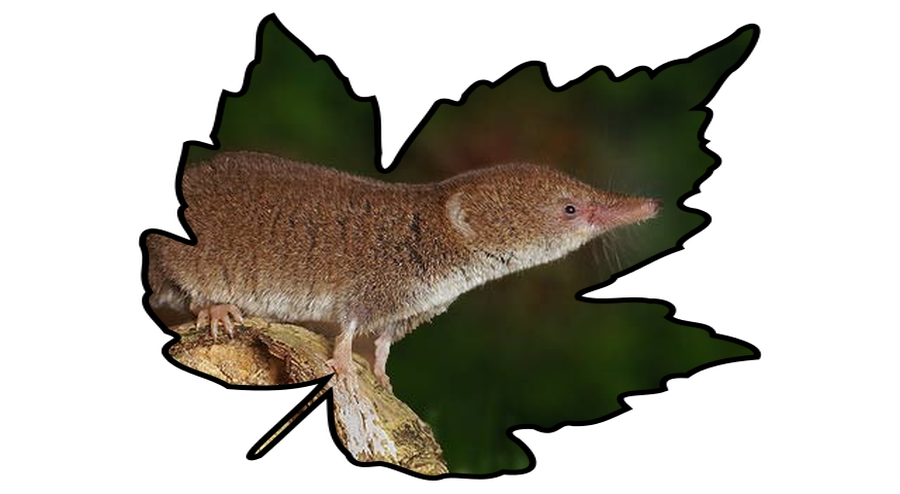 Welcome back! We hope you have had a 'shrewper' summer! ☀️
Welcome to Year 1 Shrews!
Birthdays - We have no birthdays this week.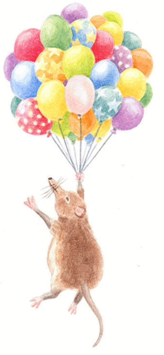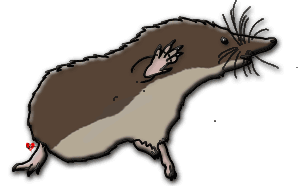 Information for 'shrew'!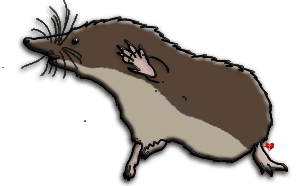 Miss Wevill - Class Teacher
Mrs Normington - Teaching Assistant
Vincent Van Bear - Class Teddy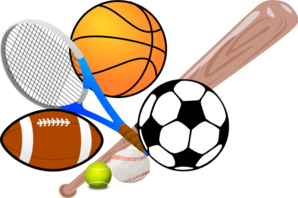 Our P.E. days are Tuesdays and Thursdays . Please make sure you remember to bring your P.E. kits!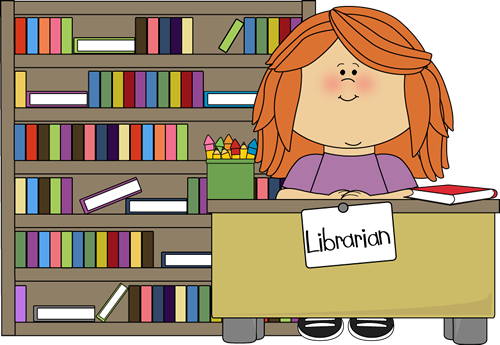 Our library day is Monday. Please bring your books back on this day so you can choose another to take home!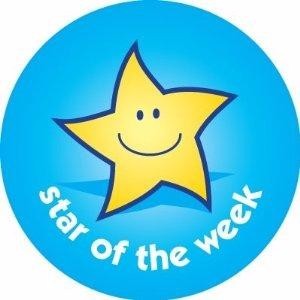 Our star of the week is...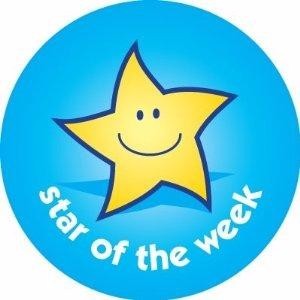 for
Homework Learning Journals
Here are some fun activities for the Shrews to try at home!
Meet Vincent Van Bear, our class teddy.
Each weekend he chooses a shrew to go home with so he can have lots of exciting adventures!
Take a look at some of the photos that Vincent has taken whilst he was enjoying himself with Shrew Class...