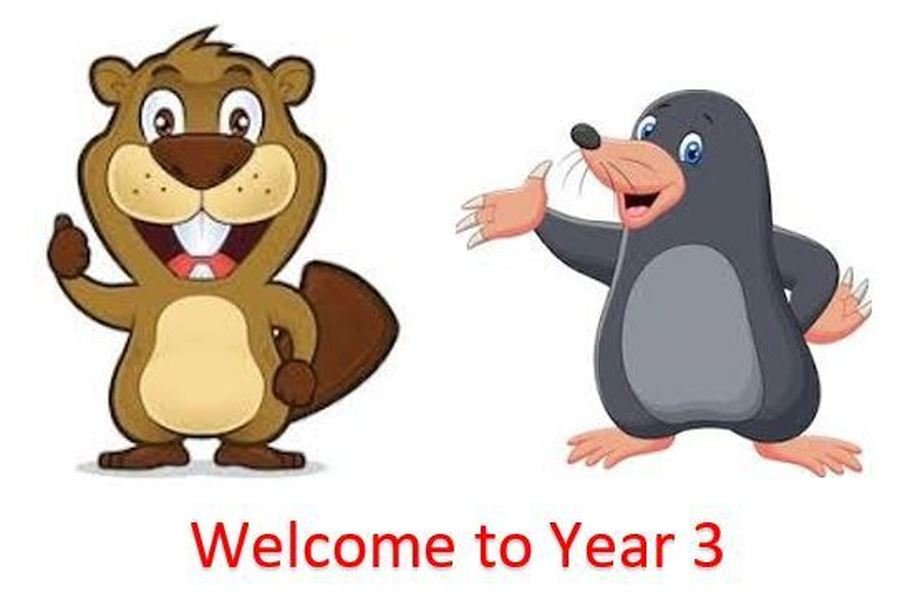 Hope you are all staying well, here are some working from home ideas and resources.
Maths
Online maths lesson videos and worksheets are available at: White Rose Hub - https://whiterosemaths.com/homelearning/ Click on home learning then year 3 to continue our work on fractions.
Maths Passport: using the sheet provide in your pack continue to practice your maths passport targets. Try be creative with this to make it more exciting.
Reading, Writing and Spelling
Reading
A selection of books are available for you to read and respond to on Bug Club - https://www.activelearnprimary.co.uk/login?c=0
Use this time to enjoy a book you are particularly interested in. Once you have read it, you might want to create a book review or character description. You could also write an alternative ending or continue the story with what could happen next!
Spelling
Practice your spellings online using spelling shed - https://www.edshed.com/en-gb new assignments will be regularly set for you.
You could practice your spelling and your handwriting by writing out the year 3 common exception words (digital copy above)
Writing
There are lots of ways to practice your writing while at home. You could write stories, newspaper articles or fact files on any subject of your choice. Can you remember to include the year 3 writing features? Prepositions of place, time, adverbs of time, conjunctions and inverted commas. Try to complete some of the writing tasks in the pack. Don't forget there is always the teaching website twinkl, that can provide you with lots of help with the features - https://www.twinkl.co.uk/
Wider Curriculum
P.E. - Joe Wicks in delivering live P.E. sessions every morning at 9 am on his YouTube channel. Get active and join in! https://www.youtube.com/playlist?list=PLyCLoPd4VxBvQafyve889qVcPxYEjdSTl
History- We are currently learning about the Romans. We are now looking at what the Romans left behind today? Could you maybe create a fact file on this? We was also looking at the Roman way of life. Could you pretend to be a Roman for the day and create a diary.
Science- We are looking at Forces and Magnets. Can you find any magnets around the house? Could your create your own investigation using forces. What else can you discover on the BBC bitesize website about this?- https://www.bbc.co.uk/bitesize/topics/zryycdm
PSHE - Make sure to take some time for yourself, keep busy and positive! Have fun!
You can find the electronic copies of the history, science and PSHE that are in your home learning packs below.
Stay safe and well. We can't wait to hear about all the amazing learning you have been doing at home :-)
Miss Brown and Miss Carroll