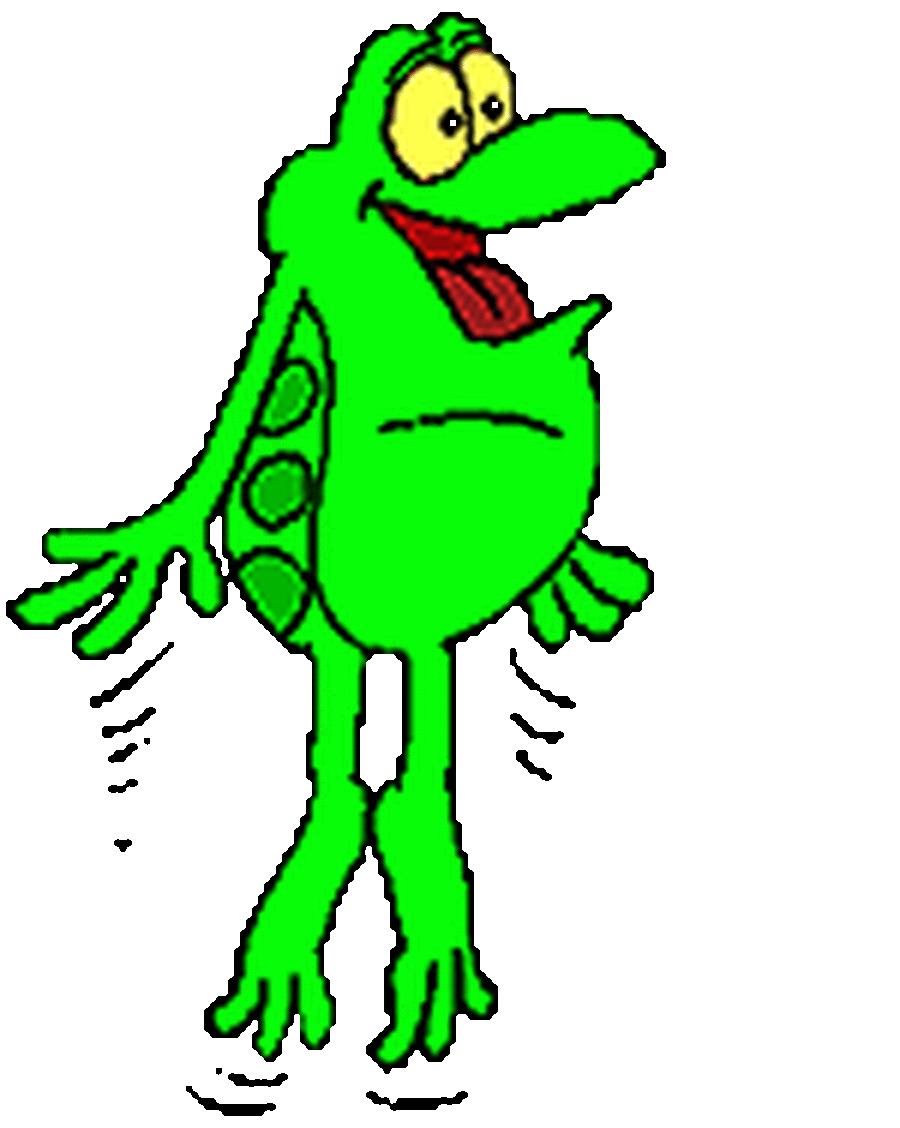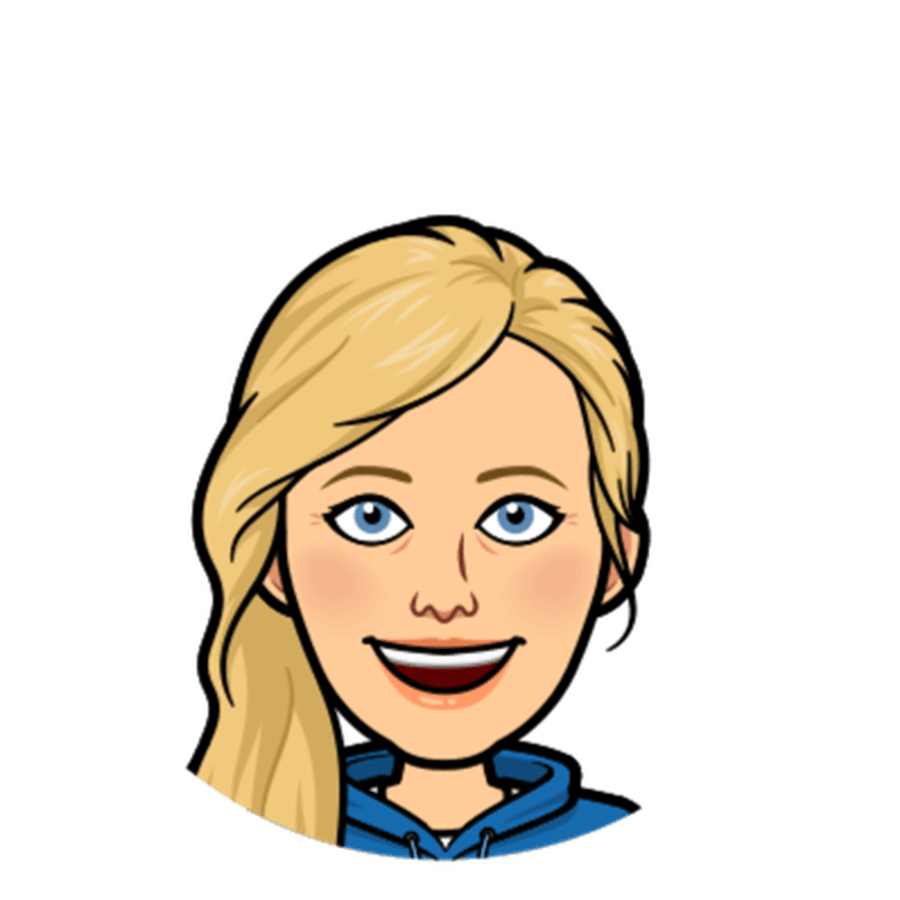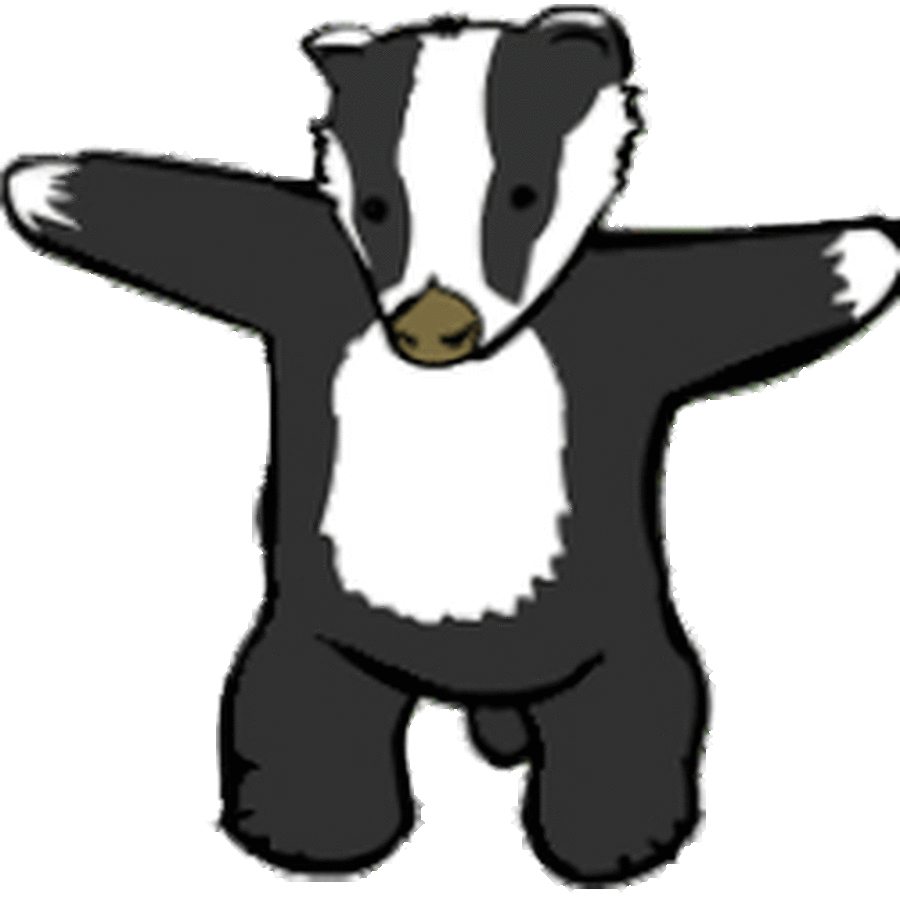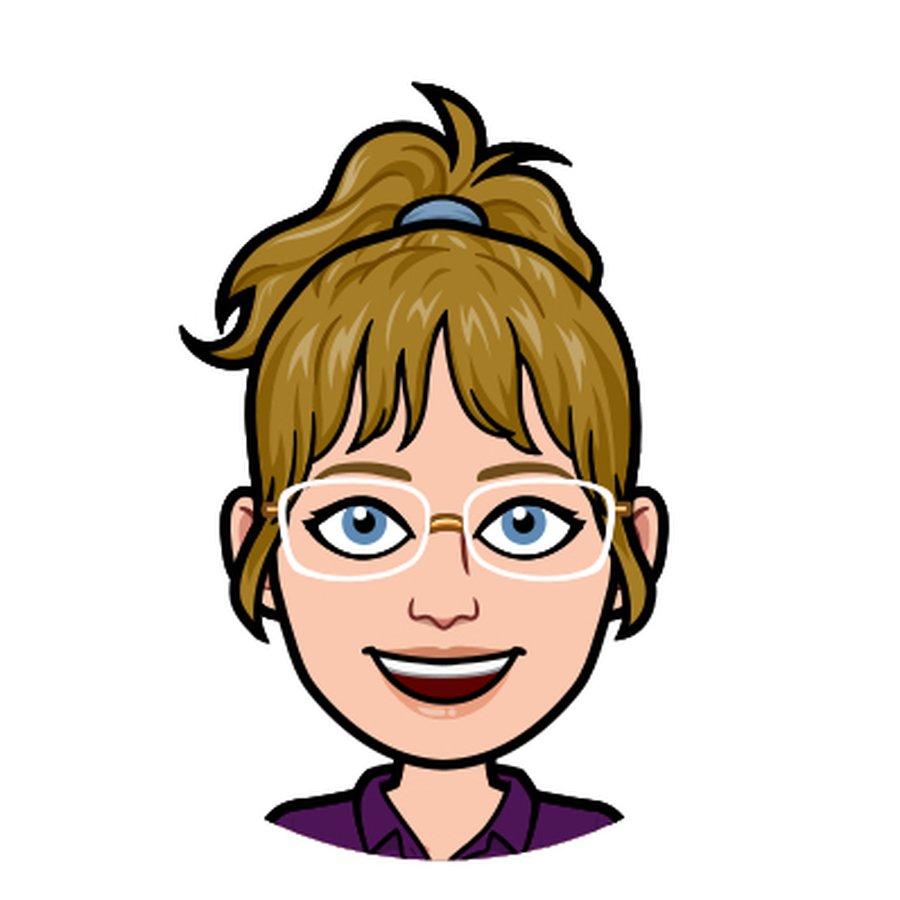 The teachers in Year 4 nurture and encourage the feelings of independent thinking, learning and decision making. But, just what can you expect if you have a child with us in Year 4?
In our cohort, we have two classes, Badgers and Frogs. In Badgers, class we have Miss Vine (Class Teacher) and Miss Carroll (Support Staff). In Frogs class, we have Mrs Fraser-Rees (Class Teacher) and Mrs Wedderburn (Support Staff). We are also very lucky to have Coach Callum teaching PE, Mrs Barker teaching DT and Miss Hiles teaching Spanish!
Children already know the school's routines from their time in KS1 and Year 3; they already understand that they are expected to learn a lot in a year; they know to follow our 'Be' rules and are used to our school's high expectations.
In Year 4, we have developed an exciting and inclusive curriculum to enable all of our children to reach their full potential. A typical day consists of maths, english and reading (usually in the morning) followed by our foundation subjects in the afternoon. Throughout our core subjects, the teachers strive to ensure that your Year 4 child knows and understands particular key skills throughout their time with us. We also support your child in achieving their best in the statutory Year 4 multiplication tables check.
In Year 4, we offer some great topics that children love! To support this, many of our subjects, such as Science, History, Geography and RE, are taught through an open-ended, enquiry based approach which promotes engagement, curiosity, and experimentation so that the children begin to take a real ownership of their learning.
Throughout their time with us, the children are encouraged to ask questions in a welcoming environment with their teacher supporting them to think for themselves. This ensures that we ready your child for their future learning in upper KS2 and in adult life.
Throughout our busy week's, we aim to keep you up-to-date with all the fun we have through our online learning platform, Class Dojo.
We look forward to meeting you!