Activities to try at home
RWI Phonics lessons at home
Free Read Write Inc. Phonics lessons on Facebook and YouTube for children to watch at home; three short Speed Sound lessons every day.
From Monday 23rd March and for the next two weeks, films will show at the times below and be available for 24 hours.
Set 1 Speed Sounds at 9.30 am

Set 2 Speed Sounds at 10.00 am

Set 3 Speed Sounds at 10.30 am
Supporting Families Links
Be aware of scam emails
We have been informed that some parents have received an email stating the following: 'As schools will be closing, if you're entitled to free school meals, please send your bank details and we'll make sure you're supported'.
We can confirm that this is a scam email and is not official. We urge parents that if you receive any emails like this, please do not respond, and delete it immediately
A home learning package for all our schools so children can access now>press>play At Home. Click the link above to access the website. You will receive your password via a text message from school.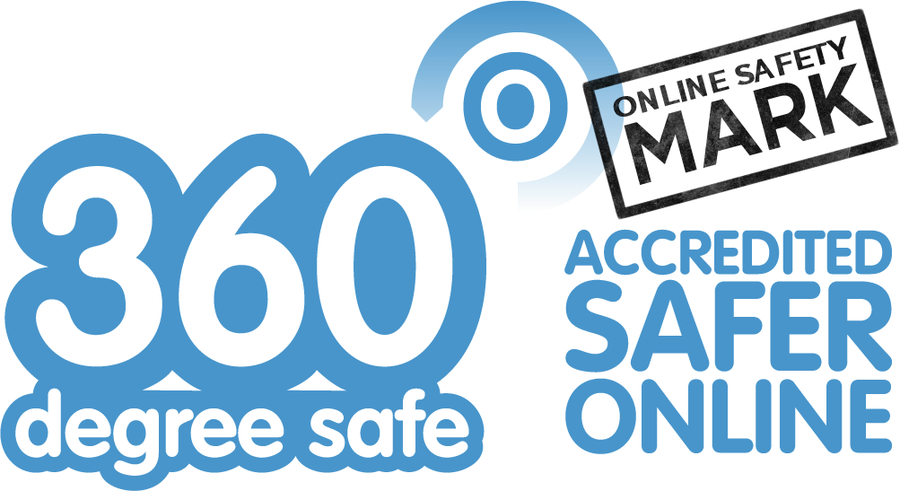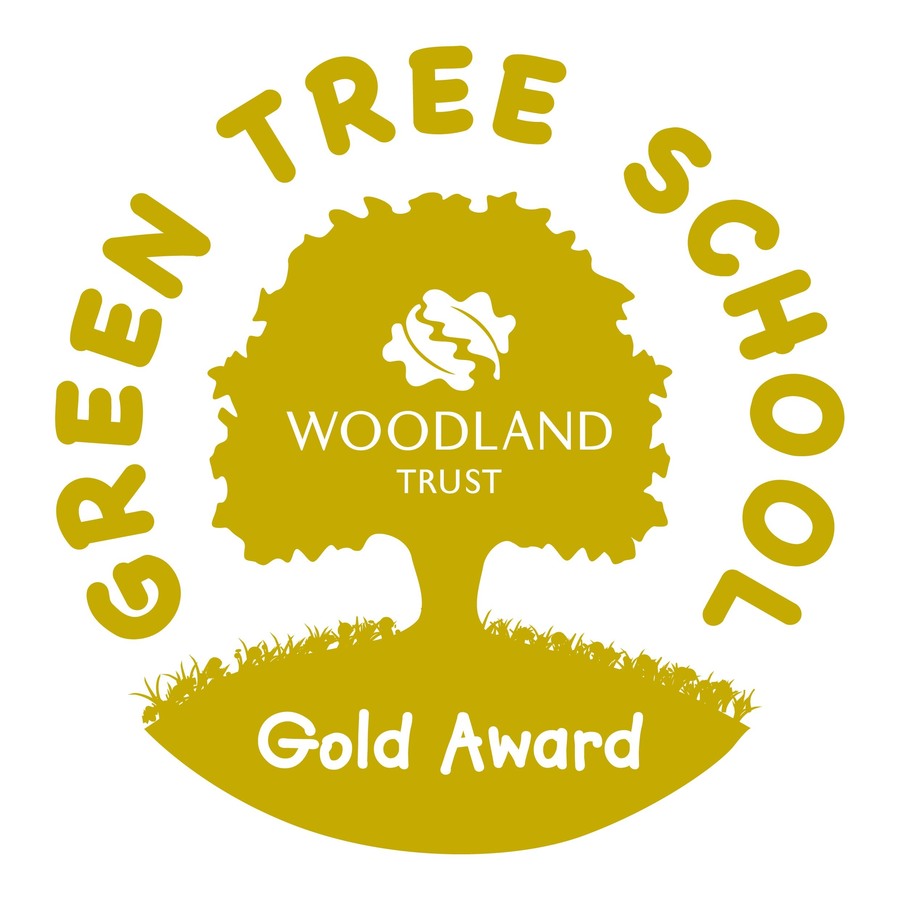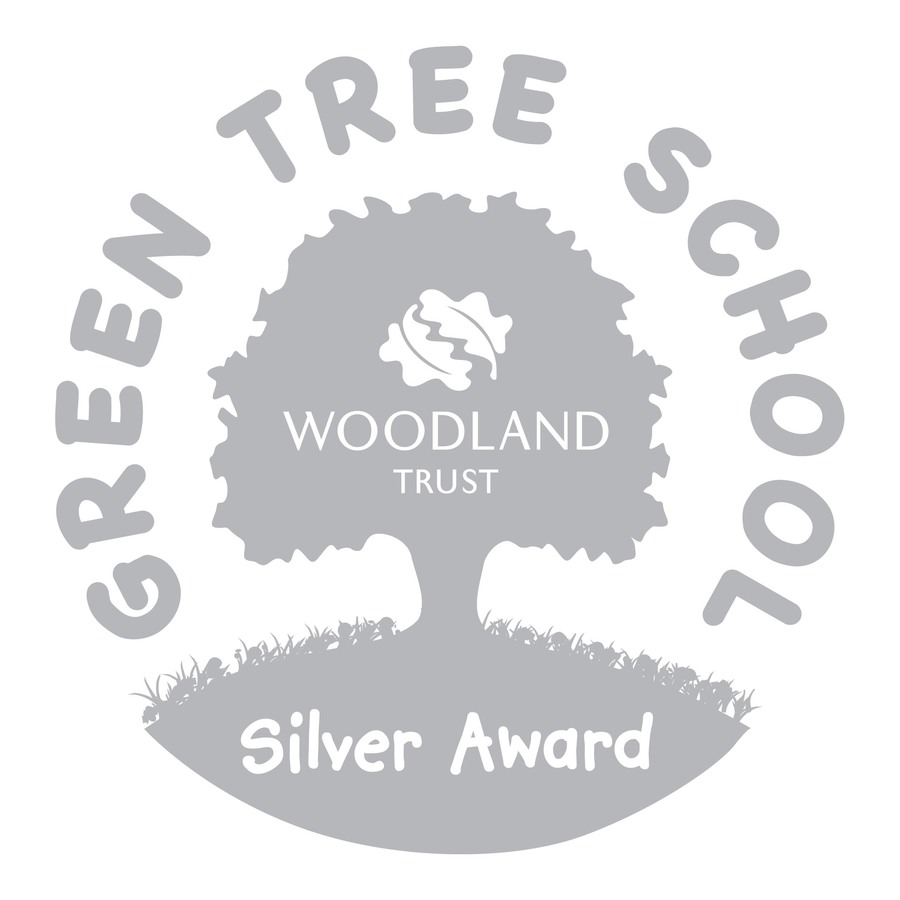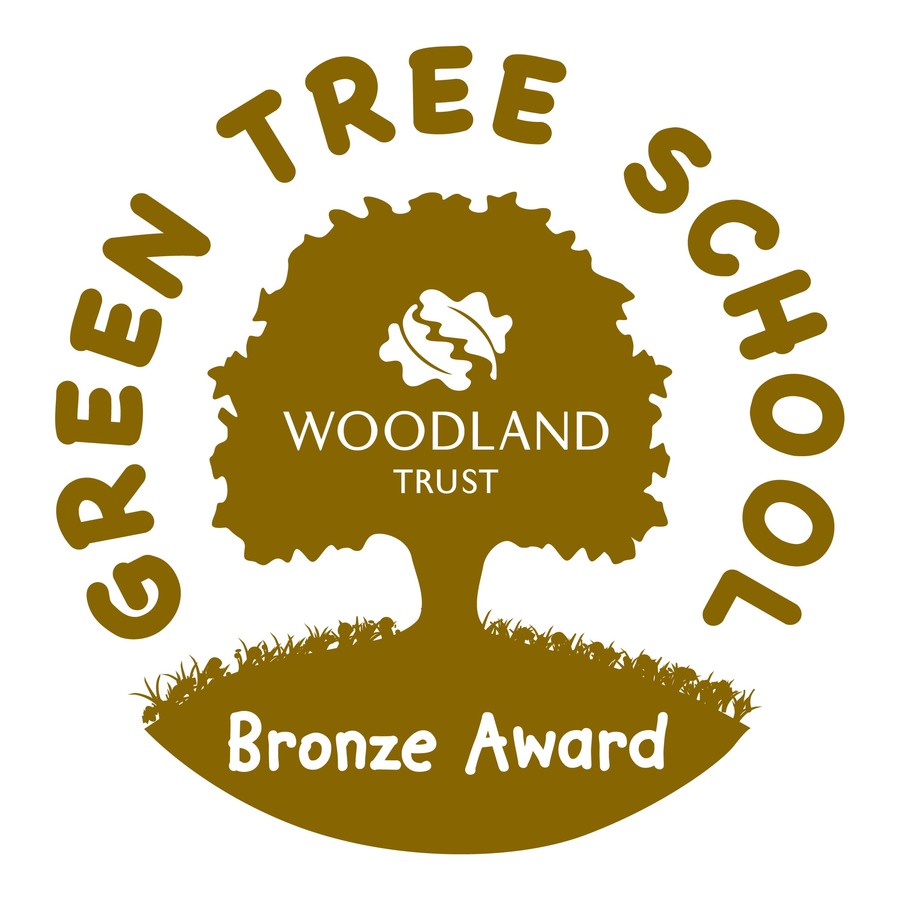 Headteacher's Welcome
Hello everyone and welcome to our website.
At Ingrow and Long Lee our aim is 'to be the best that we can be'; we want all our children to be excited by learning, to take risks, seek challenge, ask questions and persevere. We have an exciting curriculum that allows children to develop skills for lifelong learning.
It is our aim to offer the best learning opportunities in a modern world. Children are central to all we do, we strive to make them resilient and to inspire them to achieve their ambitions and dreams. We design our curriculum with this in mind and are constantly changing it to suit the needs of the children in each school.
Please click here to read the full welcome statement.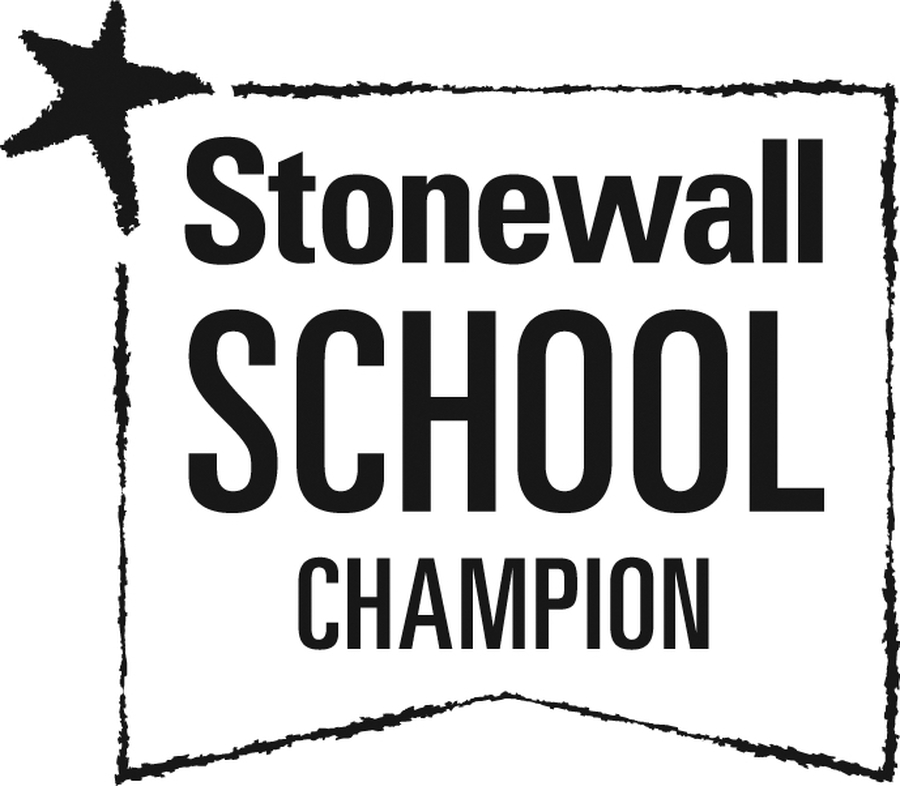 Frogspawn Camera
How many can you spot?